Whether you represent a large corporation or a small business Top Notch Video can produce a corporate or training video designed to suit your needs. Talk to TNV when the idea is born and we will assemble a team of Script Writers, Producers, Directors, Cameramen, Grips and Editors who can help you make it come together.
Top Notch have produced Marketing Videos, Instructional/Training Videos, Multi Media Projects and Conference Videos for clients such as Integral Energy, the NSW Ambulance Service, Fairmont Resort, the NSW Fire Brigades, Blue Mountains Tourism and the Peppers Group to name a few.
TNV is also a great supporter of many non-profit establishments and is proud to have produced videos for organisations such as Kids with Cancer, Childflight, Careflight and The Salvation Army.
Our field crews can use your choice of Cameras, Recorders and Lenses. Aerial videos using the latest image stabilising techniques are available depending on your budget. The choice of nose/side mount or the ultimate Flir Mount.
You can choose between having your program produced in Standard Definition or High Definition.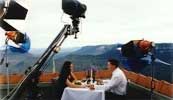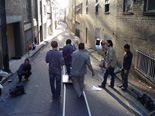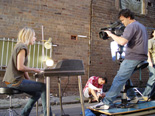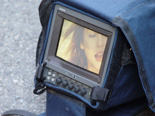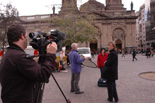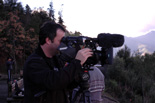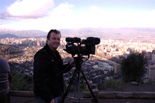 Santiago, Chile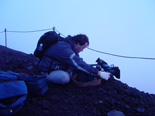 Mt Fuji, Japan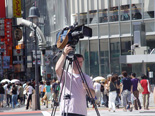 Tokyo